Our Services
What we Do Best
Our extensive service offering covers all domains in Business and Technology.
Specialties
We Can Do it All
Our services helped our clients to realize their strategic objectives, improve profitability, and achieve business targets.
Accounting and Business Advisory Services
Business Process Enhancement
Business Process Re-engineering
Operational Process Assessments
Systems Implementation Reviews
Business Process Integration
Project Management Office Establishment and Audits
Financial Analysis and Modeling
Special Accounting Projects
Management and Project Management
Portfolio Management
Program Management
Project Management
Special Projects
Financial Management
Business Plan Development
Mergers and Acquisitions
Preparation of Feasibility Studies
Capital Restructuring and Debt Rescheduling
Business Valuations
Distress Debt Restructuring
Preparation of Financial Projections
Budgeting
Risk Advisory Services
Internal Audit
Risk Assessment
Enhancement or Establishment of Internal Audit Function
Strategic Partnering and Co-Sourcing
Evaluation of the Effectiveness of the Internal Audit Function
Information Technology Internal Audits
Regulatory Risk and Compliance
Corporate Governance Assessment
Audit Committee Effectiveness Evaluation
Internal Control Evaluations Services
Establishment and Audit of Controls Based on COSO Framework
Enterprise Risk Management
ERM Using Best Practices (COSO ERM)
Risk Assessments
Risk Registers
Risk Indicator Design and Mapping
Loss Event Analysis
Services for Financial Institutions
Basel III
Compliance with Guidelines of Regulatory Bodies
Loan Loss Reserves Evaluation
Operational Audit
Business and Technology Delivery
Governance
Portfolio Management
Internal Controls
Corporate Governance
Technology Operations Effectiveness
Security
Security Policies and Procedures
Threat and Risk Assessment
Security Audits
Architecture
Information Architecture
Security Architecture
Architecture Lifecycle
TOGAF and Zachman Frameworks
Process
Our Proven Process Helped Hundreds of Our Clients
Current State Assessment
We assess the current state, and identify issues, constraints, and opportunities for improvement.
Target State Definition
We work with you to formalize your vision, and establish the target state.
Gaps and Implementation Planning
We identify gaps, and create practical and sensible implementation plans that maximize the likelihood of benefits.
Clients
Trusted by Top Companies Around the Globe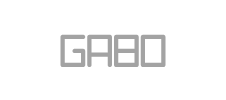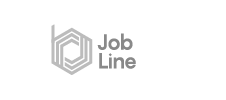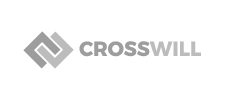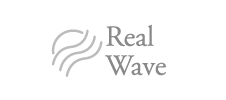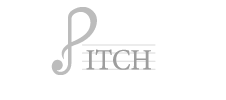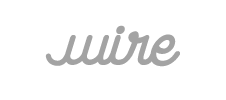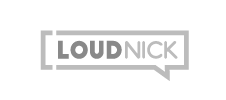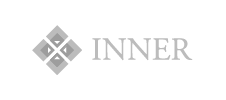 Our Difference
Our Facilitative Approach
We unlock hidden potential of your staff, and leverage expertise of your leadership team and subject matter experts to achieve the most optimal solutions that lead to your competitive advantage.